Unless you know your way around Kauai and are comfortable getting to where you need to go, the smartest mode of transportation is a cab service on Kauai, HI. North Shore Cab Company LLC has been driving guests around the island since 1985 and will be glad to get you to wherever it is you're headed. We even do airport shuttles and tours of local hotspots for visitors to our lovely island.
A female driver is available by request.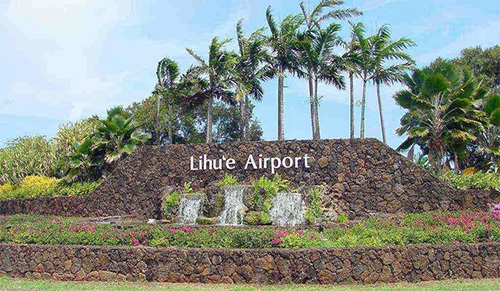 Airport Taxi Service
If you're flying into Lihue Airport (LIH) for a relaxing time on the Garden Island, don't forget to schedule your prearranged Airport Taxi with North Shore Cab on Kauai. Our Prearranged Airport service Allows us to be conveniently located right outside of Baggage claim. Your driver will be standing by to greet on the side curb holding a sign with your name. When returning to the Lihue Airport We are there for you.
Scheduled Pickups
For residents and visitors to the island, we serve as a scheduled driving service! Call and schedule a taxi cab on Kauai, HI when you need to get to a destination on the island and we'll be glad to come and pick you up for an affordable cost. With expert knowledge of the island's many destinations, we'll be happy to help you plan your itinerary.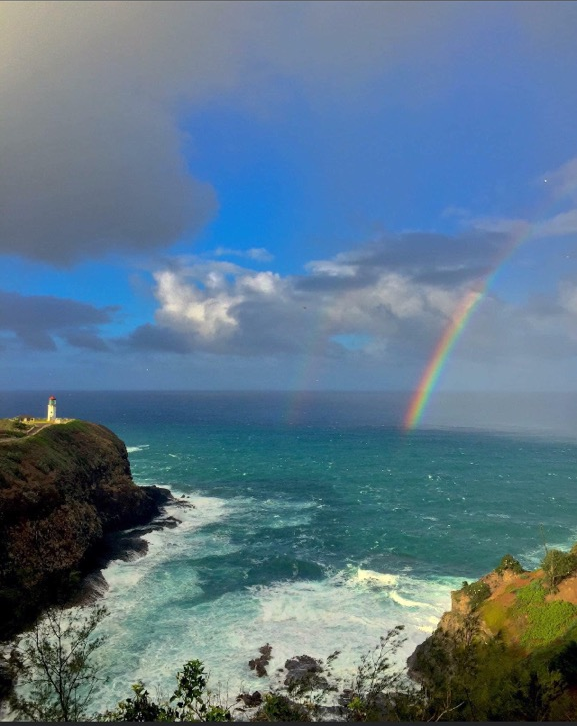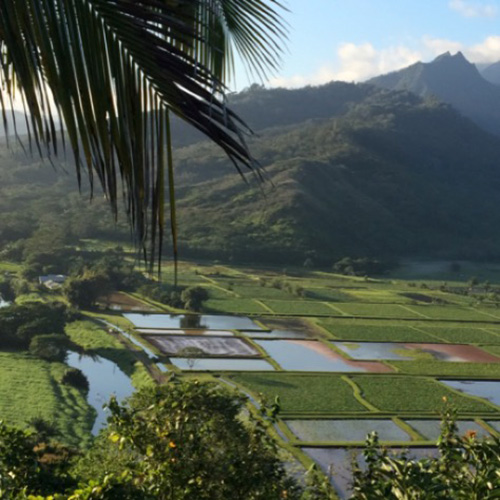 Tours
From the historic and picturesque North Shore of Kilauea, to Nawiliwili Harbor, to the Daniel K. Inouye Kilauea Point Lighthouse, there's no shortage of spectacular sights to see on the island! When you book one of our guided tours, we'll make sure you get to experience some of the very best, most exciting destinations on Kauai. We offer three main types of tours, including:
Tours originating on the North Shore
Shore excursions and Kauai cruise ship tours
Points of interest on Kauai
Book Your Excursion Today
Whether you're just trying to get somewhere on the island or are looking for a shuttle tour to show you all of the local sights, North Shore Cab Company LLC is ready to offer you a ride.
Schedule a pickup with us today by calling 808-639-7829.