Unless you know your way around Kauai and are comfortable getting to where you need to go, the smartest mode of island and airport transportation is a shuttle service on Kilauea, HI. North Shore Cab Company LLC has been driving guests around the island since 1985 and will be glad to get you to wherever it is you're headed. We even do airport shuttles for visitors to our lovely island
A female driver is available by request.
Airport Taxi
If you're flying into Lihue Airport (LIH) for a relaxing time on the Garden Island, don't forget to schedule your prearranged airport taxi with North Shore Cab Company LLC on Kilauea, Kauai, Kalihiwai, Princeville, or Kauai County, HI. Our prearranged airport shuttle service allows us to be conveniently located right outside of baggage claim. Your driver will be standing by to greet on the side curb holding a sign with your name. When returning to the Lihue Airport, our airport transportation is there for you.
Scheduled Pickups
For residents and visitors to the island, we serve as a scheduled driving service! Call and schedule an airport taxi on Kilauea, HI when you need to get to a destination on the island and we'll be glad to come and pick you up for an affordable cost. With expert knowledge of the island's many destinations, we'll be happy to help you plan your itinerary.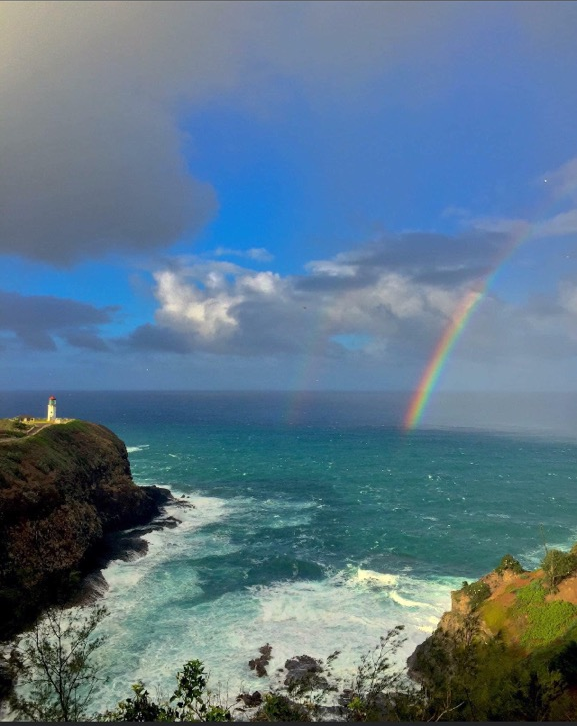 Book Your Excursion Today
If you're just trying to get somewhere on the island North Shore Cab Company LLC is ready to offer you a ride.
Schedule an airport shuttle service, pickup, drop-off, round trip, and more with us today by calling 808-639-7829.