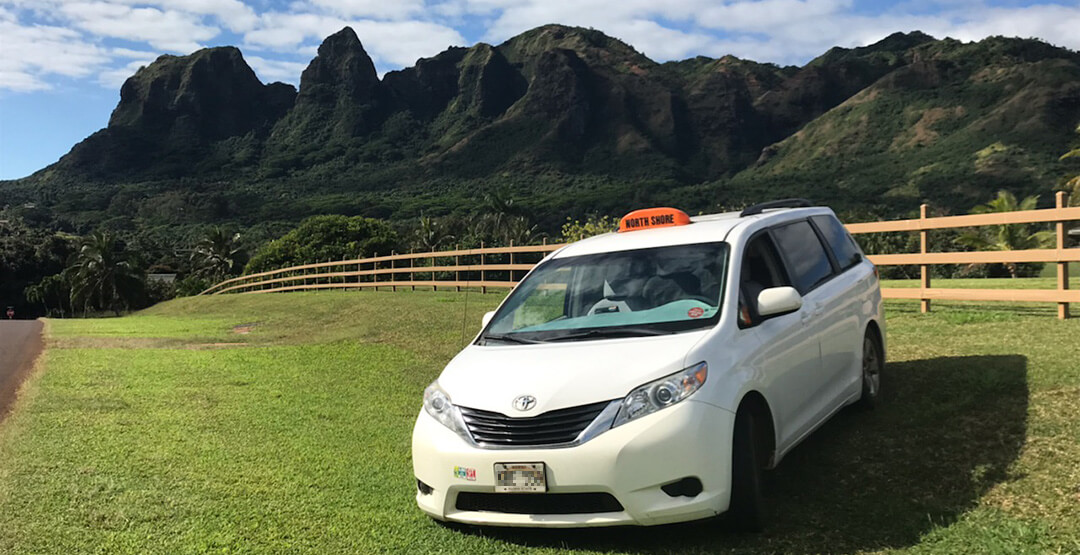 Catch a Ride With Us
Whether you're flying into Kilauea, Kauai, Kalihiwai, Princeville, or Kauai County, HI, want a tour of the local sights, or just need someone to get you to a specific destination, North Shore Cab Company LLC is ready to pick you up! We offer convenient pickup and drop-off services and know our way around the island—we've spent the last three decades offering shuttle services for people to various local hotspots! We also provide Kauai Guided Tours from Nawiliwili Harbor.
Let our friendly, knowledgeable drivers give you a delightful transportation experience—book a pickup or a tour with us today!
Fill out the form for more information!